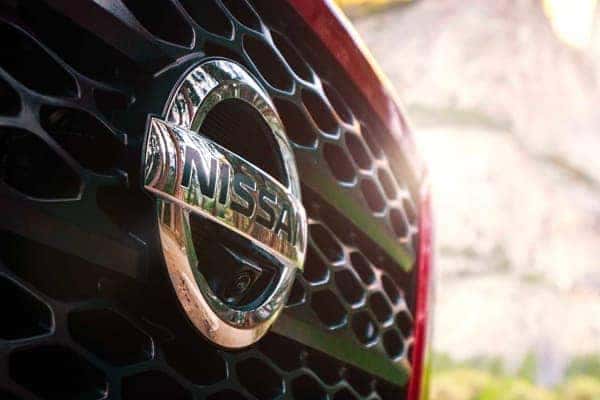 GET APPROVED
We'll work with you to get the car of your dreams, apply for financing now!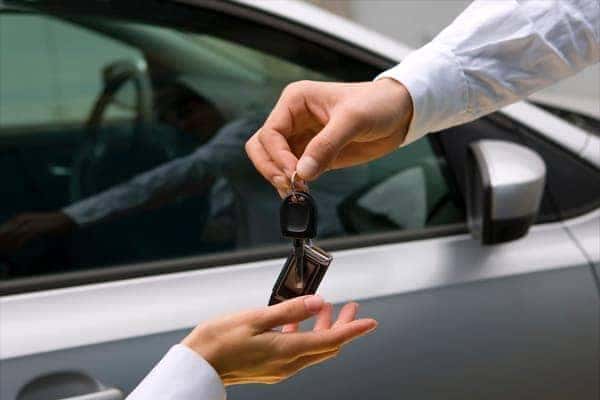 SELL YOUR CAR
Looking to trade-in or simply sell your vehicle? Use our quick online appraisal tool to get an estimate.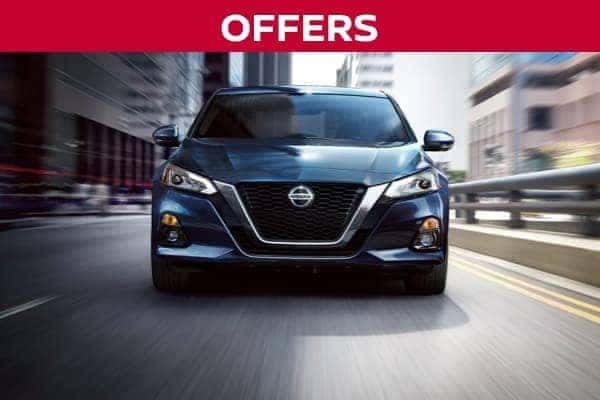 OFFERS
Discover offers that can save you money on your next Nissan vehicle.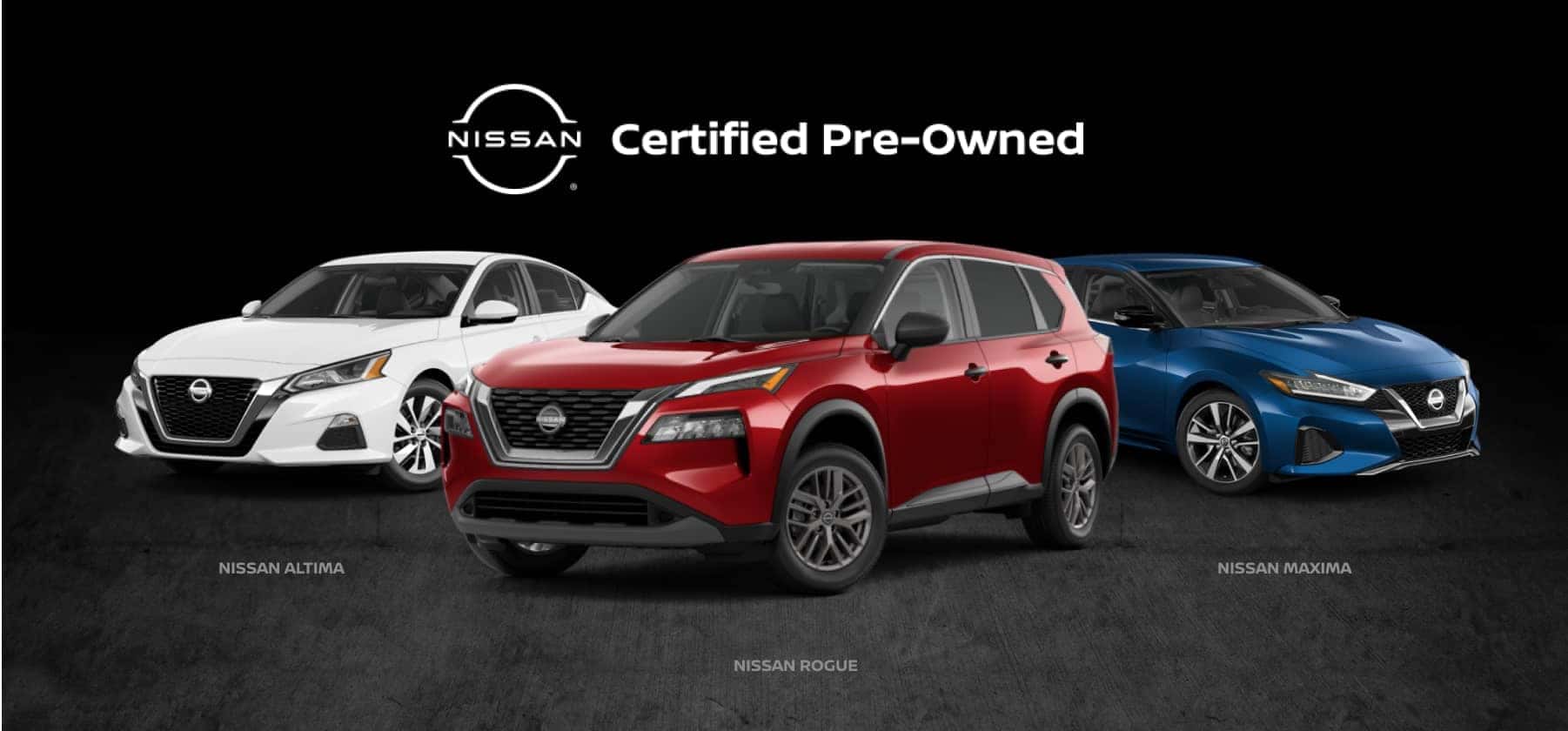 Nissan


Certified Pre-Owned

Only Nissans that meet our high standards qualify for Certified Pre-Owned status. Benefits include a comprehensive inspection, clear title, warranty, roadside assistance and more.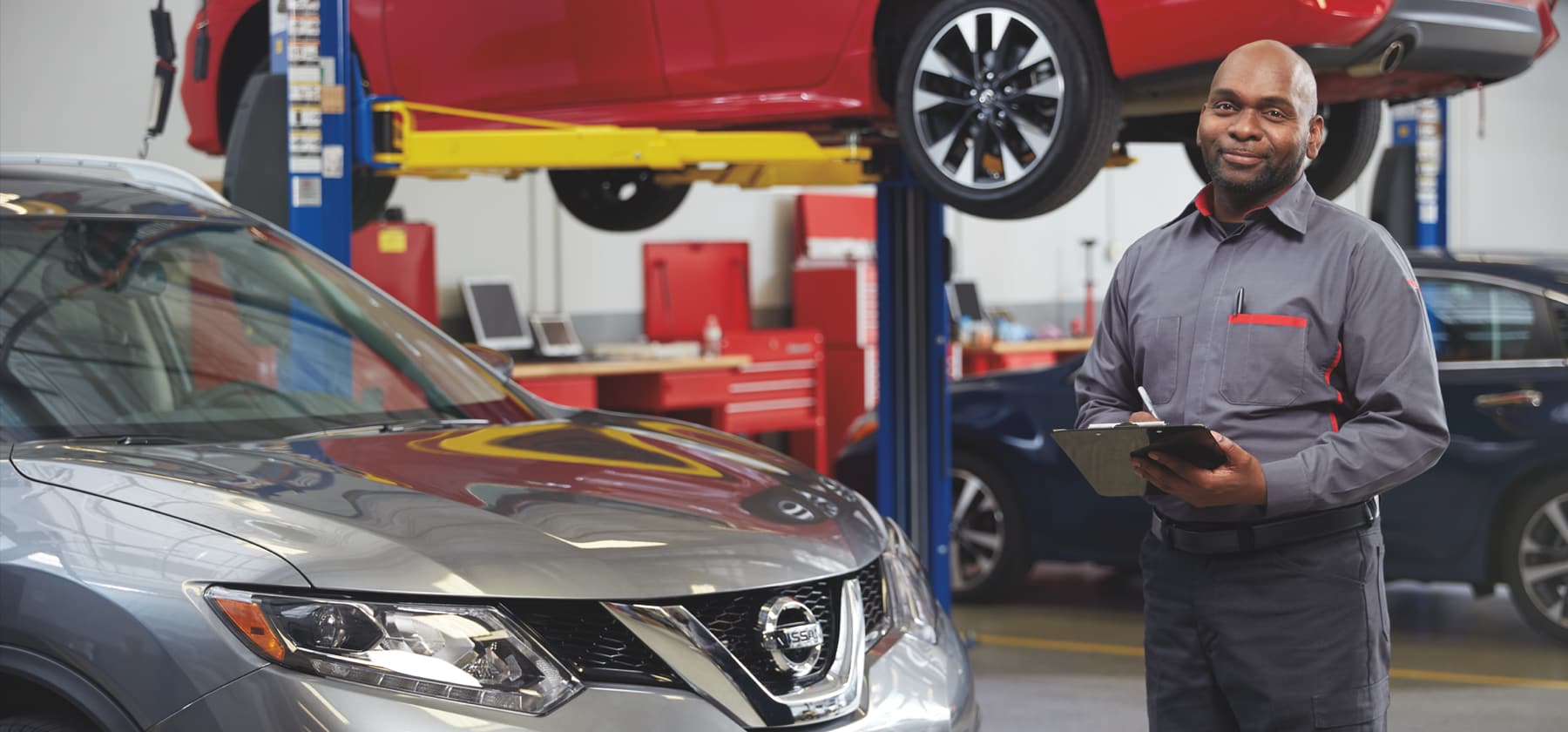 Mike Erdman Nissan


Services All Makes

Whether you have a vehicle that needs to be fixed or simply need to bring one in for routine maintenance, Mike Erdman Nissan's trained certified technicians are ready to help.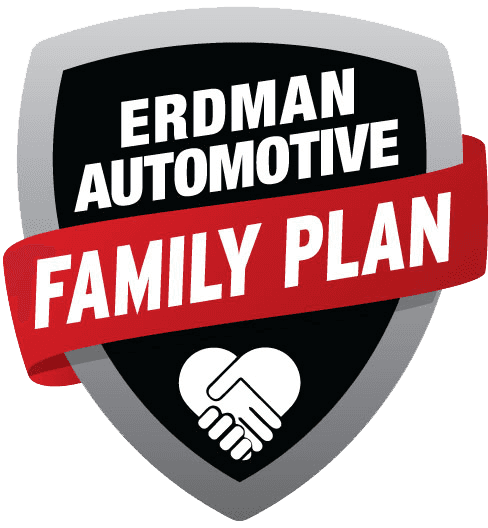 Complimentary Oil Changes!
Complimentary Tire Rotations!
Complimentary Loaner Cars!
Free Car Washes for Life!
9 Day/500 Mile Buy Back Guarantee!
Learn More
Our Recent

Reviews

A shout out to Erdman Nissan Service Advisor Ronnie Ricci. Today he worked with the service technician to quickly identify and repair a nagging, barely detectable tire leak. Ronnie's upbeat, positive attitude and professionalism were first class. On your next visit to Erdman Nissan, ask for Ronnie Ricci - he's top notch!

I recently took my Altima in for an oil change and had a great experience. The oil change was free, which was great. I also had an issue with the volume dial on my radio. I mentioned it to Ronnie, the service advisor, and he informed me that it most likely needed to be reprogrammed. After the oil change was completed, Ronnie let me know that they had also fixed the radio volume! I was thrilled with the service he provided. Overall, it was a great experience.

Another awesome visit to Mike Erdman Nissan's service center! Besides a super fast oil change, the staff is always very upbeat and friendly, and they go out of their way to make sure the customer is more than satisfied. Special thanks to Christopher Compton, Jerry Glotz and Eddie Liquori for another wonderful experience.

Our family has been going to Erdman Nissan for many years. We just recently purchased our 7th new or used car from the Erdman family of dealerships. We always get treated with respect and they make the experience of purchasing a vehicle as pleasant as can be (I always struggle when making major purchases like a car!) Once the vehicle has been purchased, we always use the Erdman service department and appreciate the fact that their associates remain with the department for years, which creates a feeling of trust and understanding. Our most recent purchase was a 2021 Nissan Murano. It is a vehicle that I have wanted for some time and they made it happen for me. Thank you Josh Bowman, Jonathan Reese, and manager Mike. The current situation with inventory created some bumps in the road, but these three worked to see that the obstacles were overcome.

Superior Service. Jerry Glotz is a great guy who went above and beyond to help my daughter with her car. We will all be Serving our cars with him at Mike Erdman!

Christopher Compton was so helpful to me. He spent so much time explaining all the different things that my new 2021 Rogue does. He went out of his way to help me.

I had a great experience at Mike Erdman Nissan Dealership. The atmosphere is very friendly and comfortable. Ask for Ed Liguori; he is the best! My heart was set on a sunset orange Maxima, which they didn't have. He double checked with another dealership to verify they had it. He asked me to test drive the Maxima Platinum 40th Anniversary. During the test drive, I was slowly changing my mind. By the time I returned, my heart was with the Maxima Platinum. He made my process smooth and easy; no pressure. I'm extremely happy with my decision! I recommend this dealership for your next purchase!

Jerry Glotzs great tech, I explained to him the last guy didn't even clean my windows when I got my car , Glotzs had detailed

Purchased 2 vehicles within the last week. I Have never been treated so respectfully and so caring as by Christoper Compton. The effort made to meet my every need and desire was beyond my expectation. The efforts of Jonathan Reese working the negotiation of the purchase price was straightforward and honest. Every conceivable effort was made to meet my wants and desires. I would highly recommend visiting Mike Erdman Nissan if you are considering purchasing a new or pre-owned vehicle. Never any high pressure sales manipulation, only compassionate understanding and willingness to meet my every desire. concern.

I have a lot to say, but, it won't fit in my review. On 9/2/2020, my husband and I were looking for a vehicle. Ed Liquori helped make our visit worthwhile. He is very genuine! He truly went above and beyond helping us! I saw the car I wanted, but knew I couldn't afford it. Ed worked with us and we were able to get the car we wanted. Thank you Ed and Chris with Finance for all your help.

Had a wonderful experience. I recently purchased my 2015 Pathfinder there. My sales rep, Jean Duperval, was absolutely amazing; very professional and knowledgeable. He gave us his undivided attention. He was even attentive to the children. Jean's assistant, Ms. Valerie, was very accommodating. We felt so comfortable and appreciated. The other staff members were very nice too. I traded my older car with no hassle and at a grate price. Overall it was great service, and a great deal. We would recommend this dealership to anyone.

I purchased a Nissan Titan from Erdman in 2011 and decided to try again and I am glad that I did. I received excellent sales support from Joe Hernandez and Gary Farmer who helped educate me as well as work with me to find an optimum deal for all parties and I am now driving a gorgeous 2019 Nissan Titan. I also have received an abundance of great service and feedback from TJ Jennings and Billy Stevens. Erdman has earned my business through reliable service and support of quality products but even moreso by providing exceptional customer service. I appreciate the most how all 4 of these fine gentlemen took the time to listen to me, to understand my driving needs and aspirations, and to work on my behalf to provide the best car buying experience possible.

Great customer services, thanks to Sam I got my dreams car! I highly recommend him to help you to get your car. I am so happy with my new car

Easy to deal with and willing to help with no hassle! Helping to find the right car within our budget without a bunch of money down.

Very clean. Employees all look professional. Very polite. Friendly atmosphere. Very accommodating.chris in sales always make me feel like im the only person in the show room ..always greats mecat door..

Chris Compton provided excellent customer service, he made the dreaded chore of finding a new car easy. I highly recommend Chris and the dealership. This is my 3rd car from Erdman and I've been pleased with all 3 cars.

This dealership is very nice and clean. Positive experience all around. I would like to provide a special thank you to Giovonnye for selling me my new 2020 Altima. He provided me with a stress free experience and didnt pressure me. He was very professional and quick to handle all my needs. Thanks alot Gio!! I will recommend you to everyone!!

They did a great job and would highly recommend them to friends and family. I m very satisfied with the work and attention to deal that made me at easy when leaving my car with them.

I came to this dealership with a specific need. Charlie Hodge did exactly what I needed, he listened to my specific requirements, then went to work finding what I was looking for. After presenting me with a couple of valid options, he applied zero pressure to me on a decision. Once I made my choice, he again moved the process along quickly and painlessly. This is how car buying should go.

The dealership is a class act organization just like the New York Yankees! Device department is quick and honest. Great job guys!! See you again in the future. Customer for life, Emmet.

I came to get some tires at Mike Erdman Toyota last week and encountered the most helpful and positive employees , They're always there to help and always working fast as they can! Alyssa and Jessy are the reason I love this place!

Great guy and great team at Mike Erdman Nissan. No pressure and was very professional. Charlie answered all my questions and was a real pleasure to deal with.

I loved my experience with Charlie Hodge! Super attentive, professional and caring. Followed up and got me exactly what I wanted. Thank you so much!

this is my 5th car purchase since 11 2014. I am happy and comfortable here and everyone makes you feel that way. it is a pleasure to feel welcomed and not pressured.

I arrived late in the afternoon on a Saturday. I met Charlie Hodge and he stayed with me through the whole process. He was extremely courteous and professional. He answered all my questions and made sure the whole experience was great. I want to thank him and the staff for all their help. My last car was bought at another Nissan dealer and I was not happy. I will continue to use Mike Erdmann and recommend it to friends and coworkers. Thank You Scott M.
Welcome to


Mike Erdman Nissan
When you choose this dealership, you choose a lifelong partnership with your dealer. We are committed to helping you find the right vehicle for you as well as preserving the performance, safety, reliability, and long-term value of your vehicle purchase. You can count on this dealership for an opulent service experience from the moment you enter our showroom. Visit us today at our address — our seasoned professionals are ready to answer any questions you may have.
This dealership strives to provide the best vehicles and service possible to the dealership area. Or experienced sales and service staff is available to help you find and maintain your next vehicle. Visit our showroom today and let us help you find your dream vehicle!