2020 Nissan GT-R® Coming Soon to Cocoa, FL, Near Palm Bay, Melbourne, & Titusville

The 2020 Nissan GT-R® coming soon to Mike Erdman Nissan in Cocoa, FL – close to Palm Bay, Melbourne, Titusville, and Merritt Island – offers two thrilling trims for premium style and power. This superb sports car lets you choose either the 50th Anniversary Edition or NISMO® option. Select the first and you'll get stunning graphics inspired by the legendary 1971 GT-R® race car, as well as an exclusive and passionately-designed interior.
It also comes with one of three unique color schemes, including Bayside Blue with white decals, Pearl White TriCoat with red decals, and Super Silver QuadCoat® with white decals. The available NISMO® model provides an exhilarating engine with 600 horsepower and 481 lb.-ft. of torque. It pairs with a new carbon fiber roof, hood, and fenders for lighter weight and a low center mass that improve handling and balance, while the new GT3® racing program turbochargers offer a separated manifold for enhanced breathing.
The 2020 Nissan GT-R® arrives this summer and you don't want to miss out! Visit Mike Erdman Nissan, located at 4640 Highway 520 in Cocoa, FL, for more information and to schedule your test drive. We can't wait to send you home in the new 2020 Nissan GT-R® of your dreams!
GT-R: A LEGEND 50 YEARS IN THE MAKING
BORN ON THE RACE TRACK
A supercar like no other deserves a special edition like no other. Graphics inspired by the legendary 1971 GT-R race car. Three colors, including Bayside Blue from the famous 1999 GT-R R34. And an exclusive, passionately-designed interior. Five decades in, the GT-R will still leave you breathless.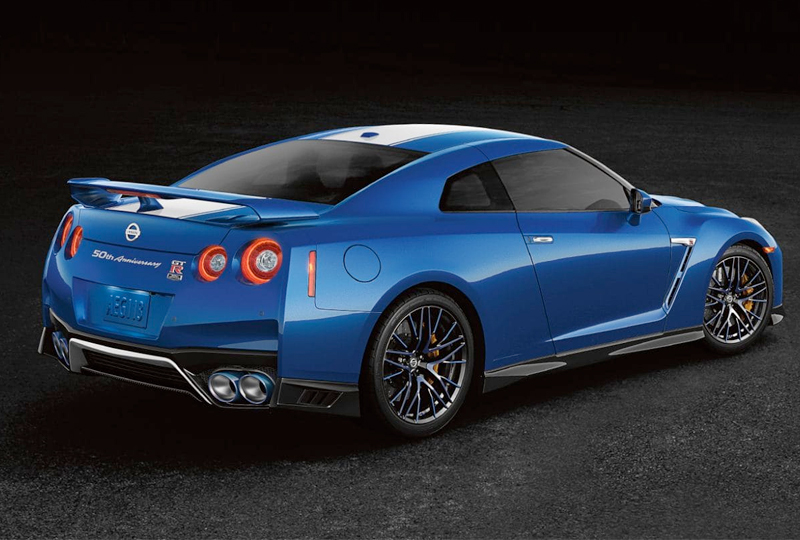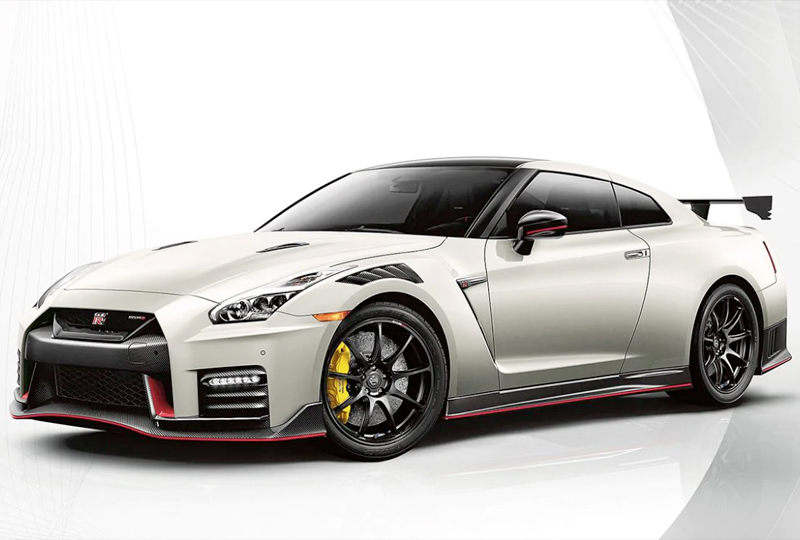 INTRODUCING THE 2020 GT-R NISMO
CHALLENGING THE LAWS OF PHYSICS AND DEFYING THE STATUS QUO – AGAIN
NISMO is the embodiment of ultimate Nissan performance, inspired by the most unforgiving proving ground – the race track. An elite group of engineers and test drivers who have worked, driven, and won on every level take select Nissan vehicles and create NISMO road cars that offer a uniquely thrilling and authentic experience.